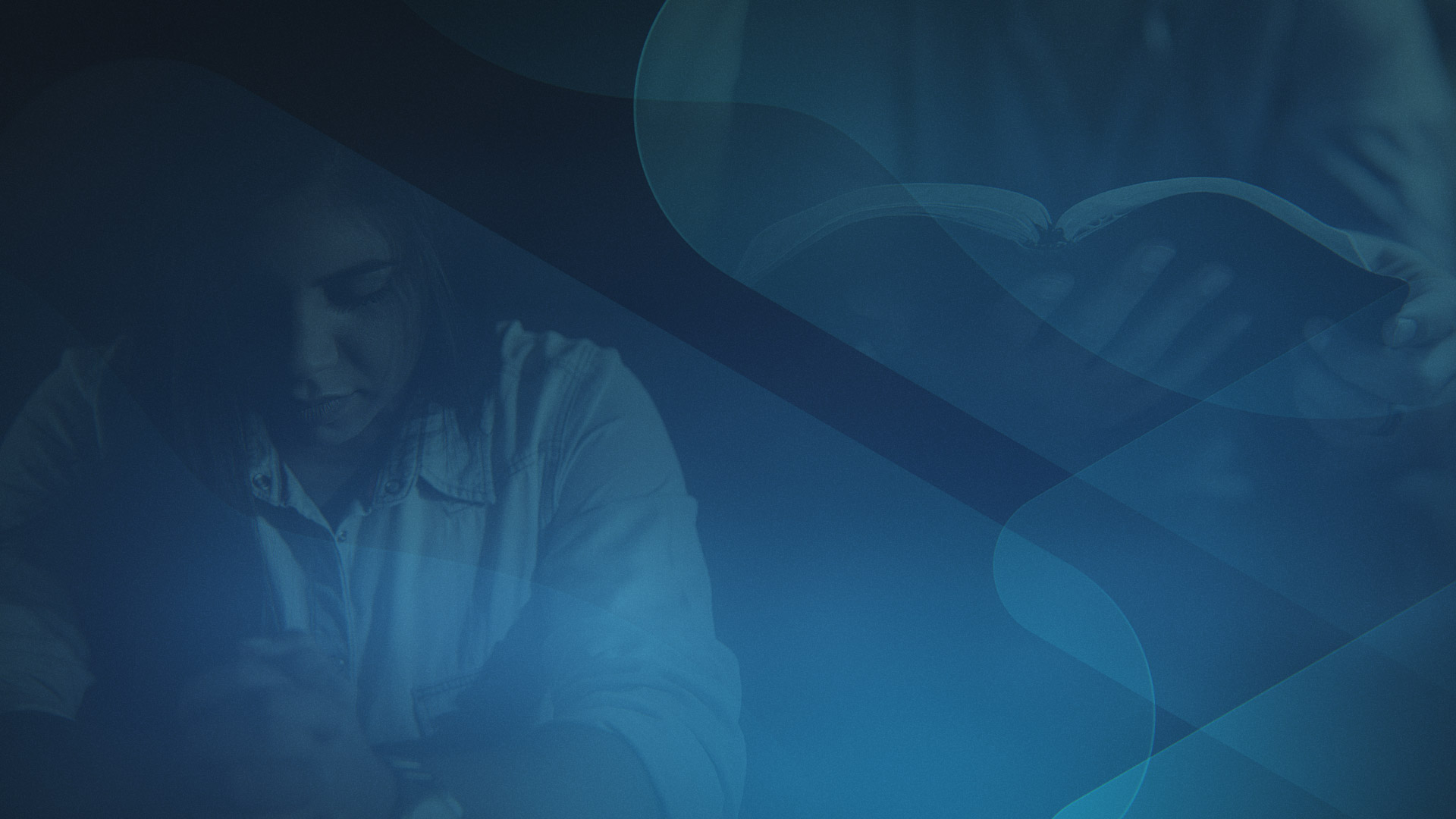 Partnering With The Local Church
To Reproduce Disciples
Singular is a non-profit organization uniquely birthed in Latin America.
We are a diverse group of people united by a singular focus on Jesus and a dedication to the movement of disciple-makers around the world.
MISSION + VISION
WHERE WE ARE
How We Accomplish
Our Mission Every Day
We promote Jesus and His disciple-making principles to form movements that multiply.
We equip people with the strategy Jesus modeled for us.
We walk alongside others in a way that is relational, missional and intentional.
"At Singular people do what Jesus tells them."

Pia

Age 9
"Singular has allowed me to go from a believer to a follower of Jesus and has ignited in me a passion for disciple-making."

Lucho

Age 25
"Singular has a mindful focus on Jesus which transforms how we see all of Scripture, and every area of our lives."

José Pablo

Age 25
"Because of Singular, the way I look at church growth has completely changed."

Oscar

Age 38
"With Singular I feel part of a ministry family."

River

Age 49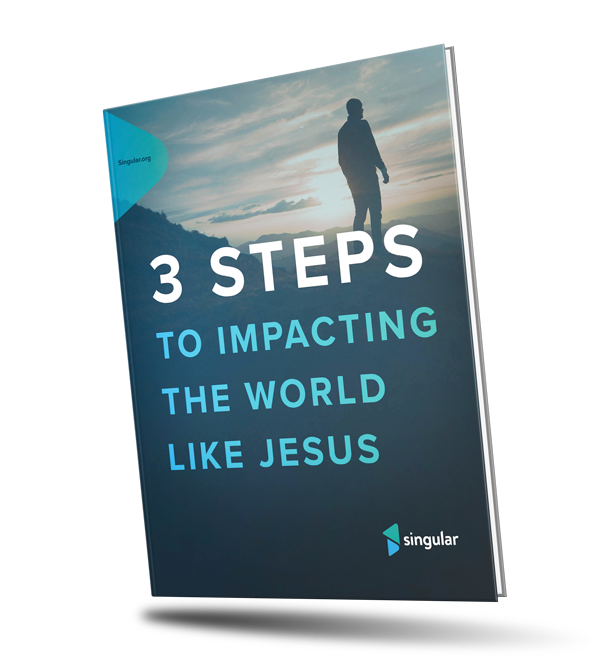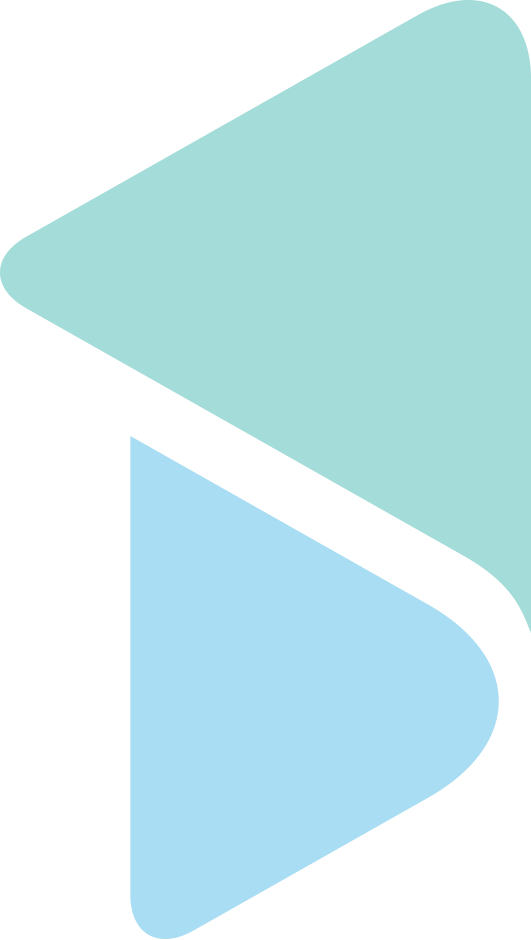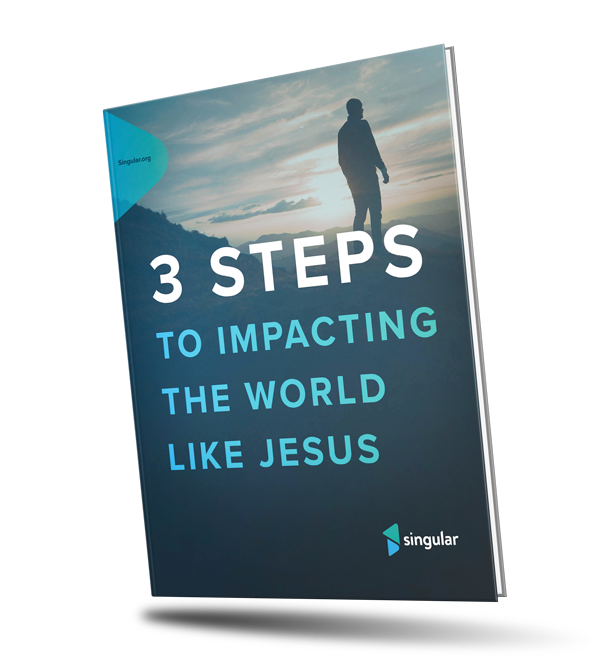 A FREE GIFT FOR YOU
How can you impact the world like Jesus?
Find out today …
Download (English)
Download (Spanish)